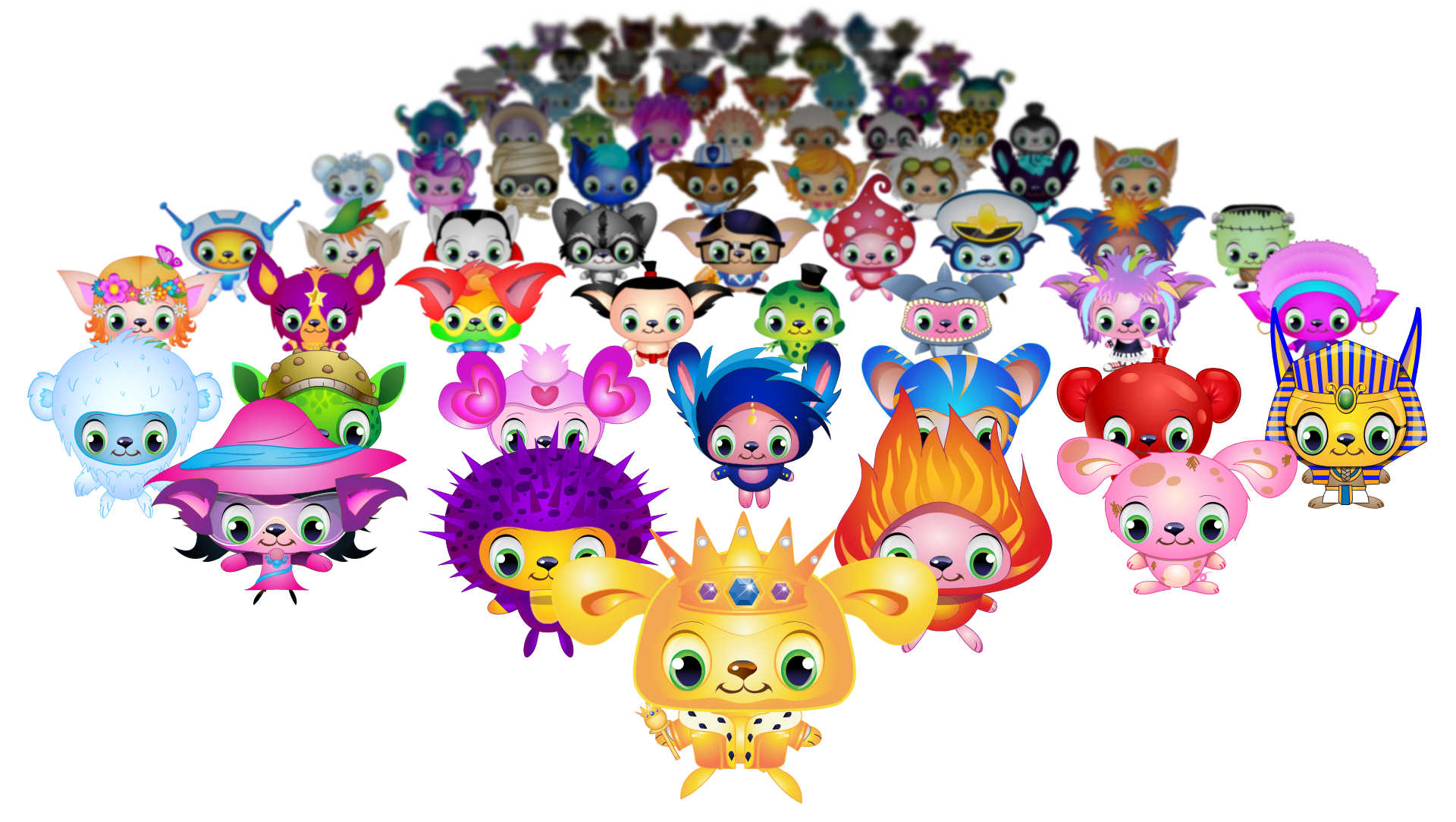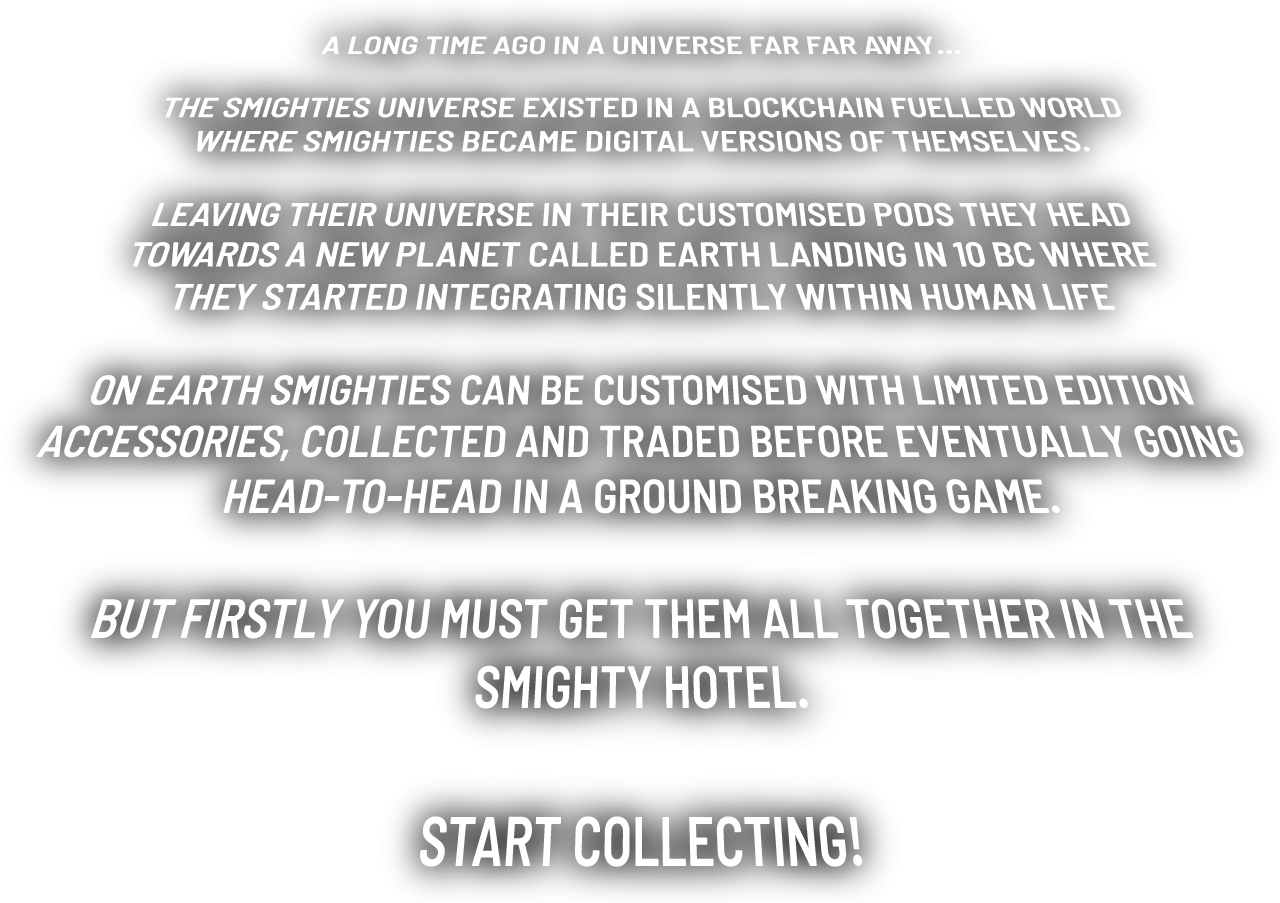 WHAT IS A SMIGHTY COLLECTIBLE?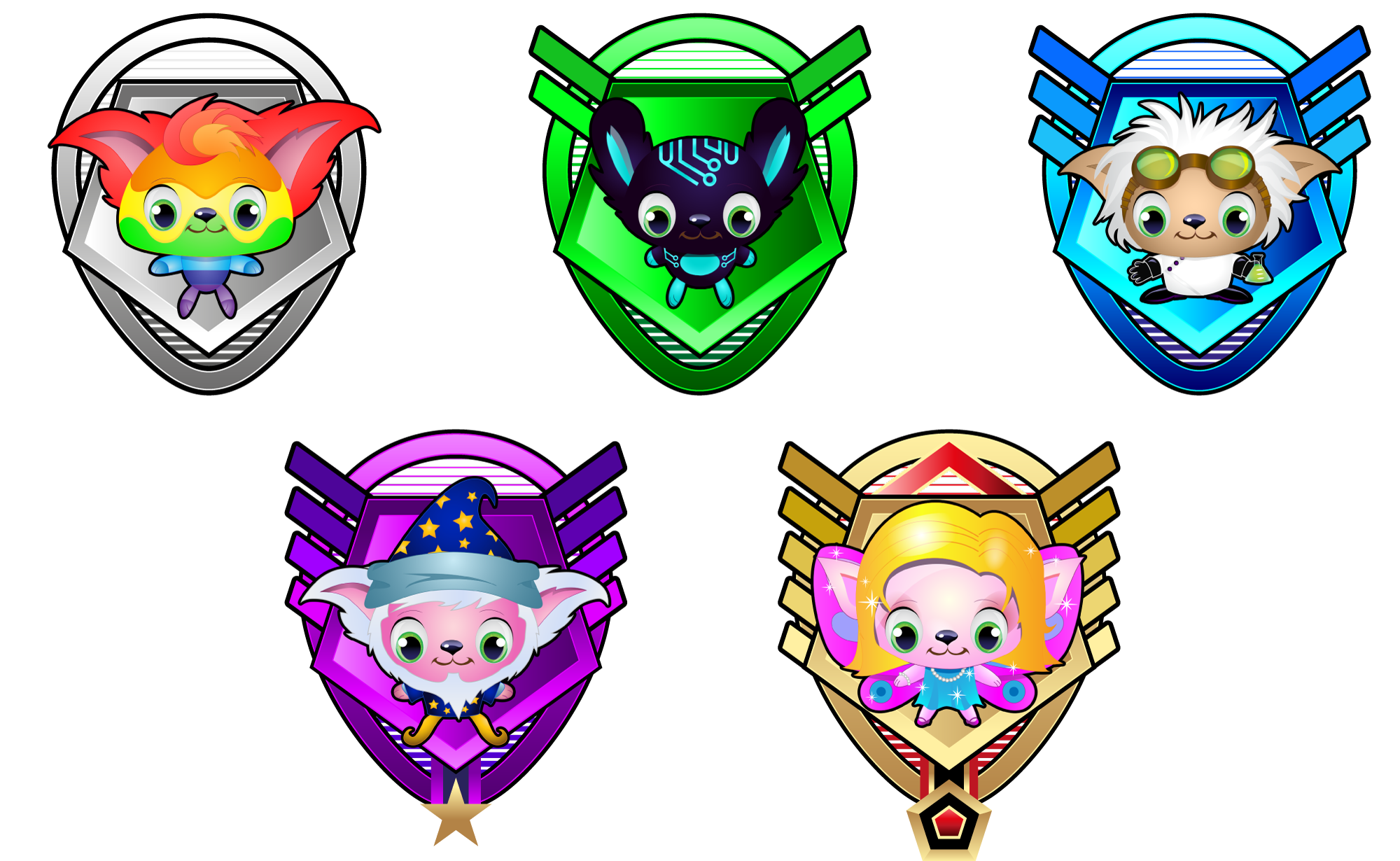 There are 136 distinct Smighties to collect, with different attributes including superpowers, strengths, weaknesses, favorite foods and birthdays! They are categorized by elements of earth, water, light, air and magic as well as by rarities, including super rare ones!

For a limited time only, you can buy Smighties Universe Pods.
Each pod contains a random selection of Smighties.
Click a Pod to find out more.